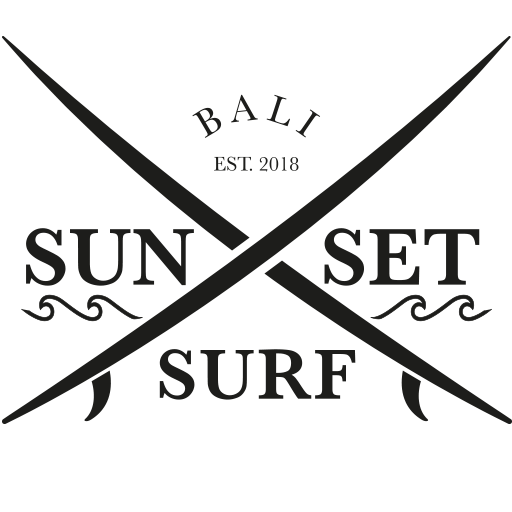 "The best surfer out there is the one having the most fun"
Bali is not only known for its iconic rice paddies, impressive volcanic mountains, beautiful temples, tropical beaches and coral reefs. The magnificent island is also known for having exceptional waves for surfing! Are you planning on visiting Bali? Then there is no way you can miss out on the feeling of catching your first wave! 
Sunset surf school is a Balinese family run business which is located at Double Six beach in Seminyak, Bali. Come and share our passion about surfing. There is no better way to learn surfing than from experienced Balinese locals whose passion has always been about surfing.
 Join us for an unforgettable surfing experience. Our goal is for you to grow with us as a surfer or just get a glimpse into the awesome life of surfing!